Do you want access to off-market deals? We underwrite several investments per month that never go to the public marketplace. We perform thorough due diligence to identify undervalued properties. Cap Equity Investments crafts a management strategy to reposition the asset for a higher return.
Challenge: Sell for the highest price possible during an unprecedented economy Results: Delivered multiple offers, 14-day escrow all cash 2233 S Marvin Ave, Los Angeles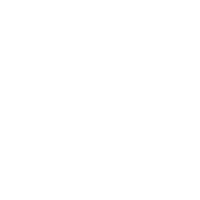 Sale

Lease

Off Market
Let our experienced team find your next real estate investment opportunity.